Latest Listings Updated Hourly
Find the latest listings available in your area in an easy to use search!
Find a Home »
Meet Our Team
Our goal is to ensure that you have the best Discovery Coast Real Estate Experience
Meet our Agents »
Get a Pro Home Valuation
Would you like to know the value of your home? Get an expert evaluation!
Get your Report »
Cheri ALWAYS responded to my emails quickly and if she didn't know the answer, researched it to my satisfaction. The purchase of the property was completed flawlessly and she was able to negotiate the price we wanted to pay. I highly recommend her.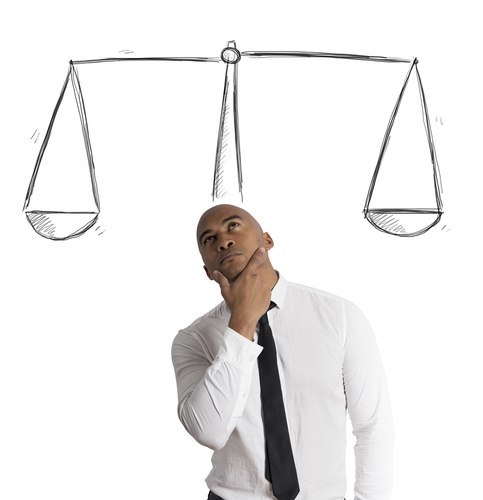 You've listed your home. You had a successful open house. And now you've received an offer – followed by three more. If you're selling your home, you may find yourself in the position of having to choose between different offers.…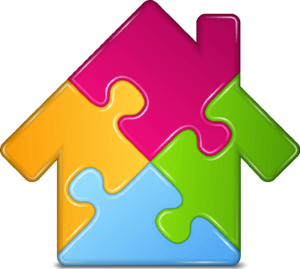 Is it time for you to take the plunge and move into a new home with your significant other? No doubt this is an exciting milestone in your relationship, and you will now have someone to share your day-to-day life. But…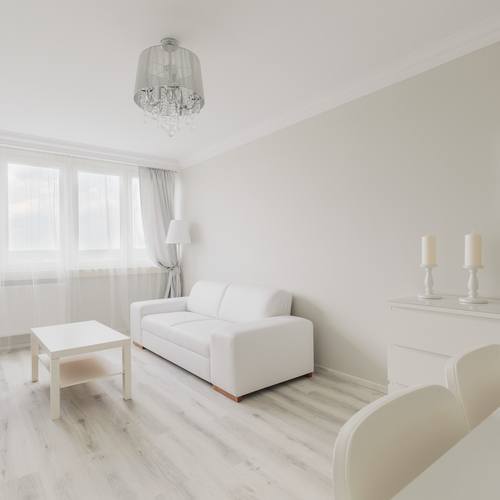 Just because you're short on square footage doesn't mean your life needs to feel cramped.  Try any of these amazing tricks to make your small space feel big. Choose the right paint colors While the generally accepted rule of thumb…