Latest Listings Updated Hourly
Find the latest listings available in your area in an easy to use search!
Find a Home »
Meet Our Team
Our goal is to ensure that you have the best Discovery Coast Real Estate Experience
Meet our Agents »
Get a Pro Home Valuation
Would you like to know the value of your home? Get an expert evaluation!
Get your Report »
Lesley made our move across the state a smooth transition. She went way above what the typical agent would do for a client. I would highly recommend her service. She is extremely knowledgeable, professional and with a smile! Thank you Lesley! We are so happy with new home!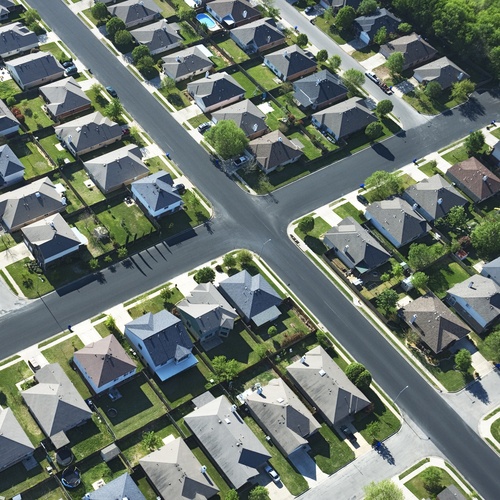 If you're considering buying a home in a planned community, townhouse or condo, you'll more than likely become part of a Homeowners Association (HOA). Maybe you've heard this term before, but aren't sure what an HOA is or what it…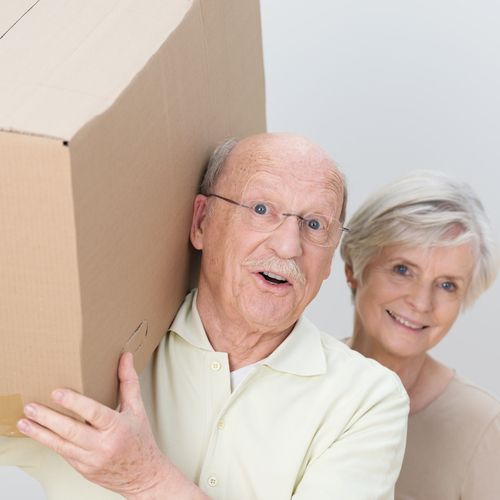 Is it time to move your elderly loved one to a smaller house or one that is closer to you? If so, you may be starting to feel a little stressed. This is normal. Helping an older friend or relative…
Discovery Coast Real Estate wants to help you find the perfect property and this new feature will give you a bit more help!