Latest Listings Updated Hourly
Find the latest listings available in your area in an easy to use search!
Find a Home »
Meet Our Team
Our goal is to ensure that you have the best Discovery Coast Real Estate Experience
Meet our Agents »
Get a Pro Home Valuation
Would you like to know the value of your home? Get an expert evaluation!
Get your Report »
"I was lucky enough to have Trisha respond to me when I asked to be contacted about a Zillow listing. I was shopping the area from out-of-state. She was a fantastic resource for the area. She showed me ALL the other available properties in my price range when I came into town, including one I submitted an offer on. Once I had an accepted offer, she did all the legwork for me for new roof, plumbing and electrical repairs prior to my moving in! She obtained bids for me and showed up to let the contractors into the property to do the work. Talk about going above and beyond-- that's exceptional service. I would recommend her to anyone looking for property in the area."
Discovery Coast Real Estate wants to help you find the perfect property and this new feature will give you a bit more help!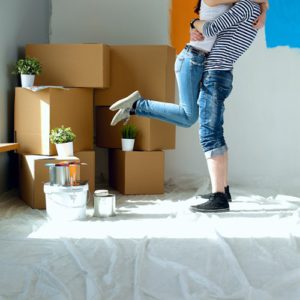 Is 2018 the year you'll finally realize your dream of buying a home? If you'd like to make that dream a reality, start planning now so you'll be ready in the New Year. Here's what you need to do to…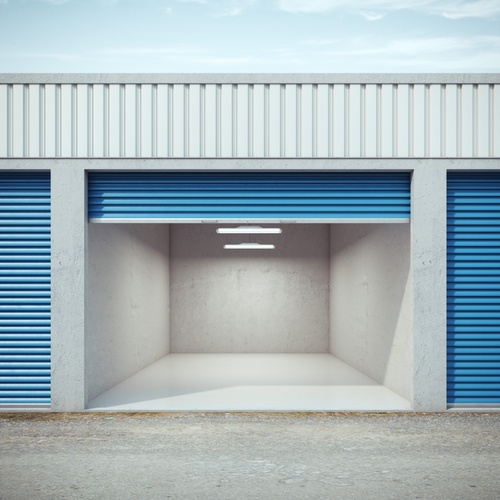 Are you planning to move your personal belongings into storage while your home is for sale? Will you be moving into a rental while house hunting, and you need a short-term place to keep the items you won't need right…