Latest Listings Updated Hourly
Find the latest listings available in your area in an easy to use search!
Find a Home »
Meet Our Team
Our goal is to ensure that you have the best Discovery Coast Real Estate Experience
Meet our Agents »
Get a Pro Home Valuation
Would you like to know the value of your home? Get an expert evaluation!
Get your Report »
I am not new to RE transactions and believe me, having a seasoned pro on your team makes a huge difference, and you need not settle for anyone but the best, which Ms Diehl has proven herself to be. She helped us acquire the perfect home at a very reasonable price.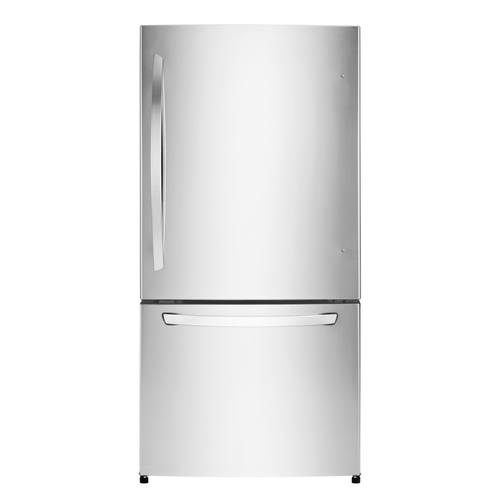 A crucial step in any home sale is the inspection. A home inspection allows buyers to have a good understanding of what is or is not in good shape with the property they are about to purchase. A professional home…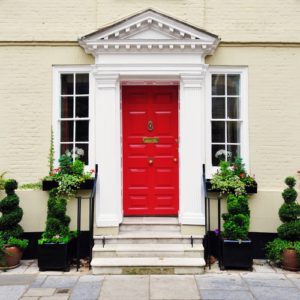 Front doors make an undeniable first impression. Whether it's a cheerful yellow, an on-trend purple or a welcoming red, the color of your front door can have a major impact on how your home is perceived. If you're ready to…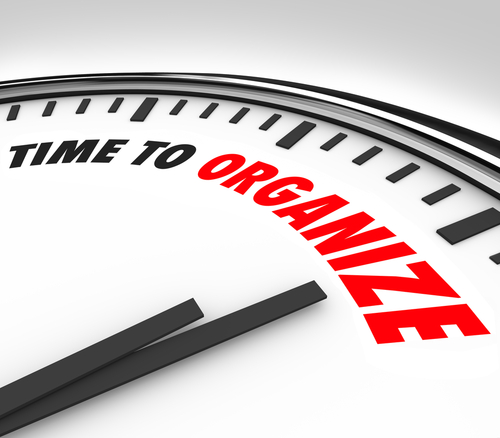 If you're getting ready to sell your home, it's time to get organized. Selling your home is a big undertaking, and you can help yourself in the long run if you get organized beforehand. Here are our best tips for…