Latest Listings Updated Hourly
Find the latest listings available in your area in an easy to use search!
Find a Home »
Meet Our Team
Our goal is to ensure that you have the best Discovery Coast Real Estate Experience
Meet our Agents »
Get a Pro Home Valuation
Would you like to know the value of your home? Get an expert evaluation!
Get your Report »
Cheri was an absolute dream to work with. It made no difference that we lived out of the area, because Cheri was available 24/7 by phone, text or email. She was very quick to respond to any questions or concerns we had. Our transaction had a few twists and turns, but Cheri's persistence in problem-solving kept us fully informed during the process and ultimately satisfied with the result. In the end, we found the perfect vacation home and could not be happier. Thanks, Cheri!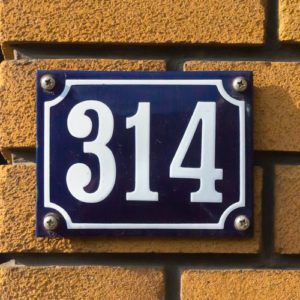 Spring is just around the corner. If you're getting ready to put your house on the market, that means it's time to add a little pizzazz to the exterior. First impressions count in real estate, and making your home look…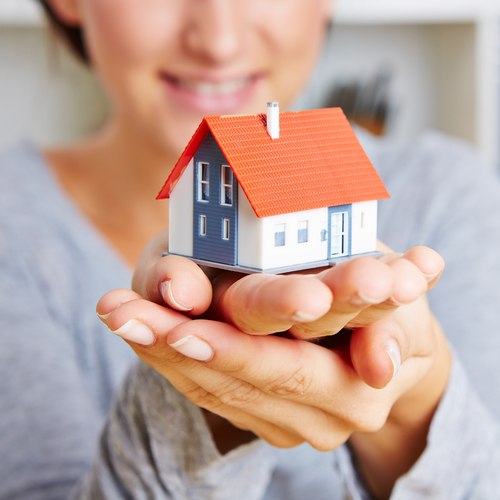 The number of people buying a home on their own is on the rise. Are you one of them? While it may seem daunting to purchase a property solo, it is certainly far from impossible. In fact, it could be…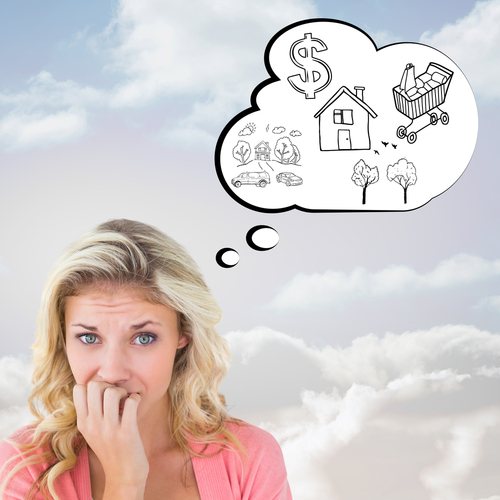 You just bought a new house. You should be happy, right? But unfortunately, you can't quite shake this sinking feeling that somehow you've made a big mistake. The good news is that feeling anxious after a big purchase is totally…