Latest Listings Updated Hourly
Find the latest listings available in your area in an easy to use search!
Find a Home »
Meet Our Team
Our goal is to ensure that you have the best Discovery Coast Real Estate Experience
Meet our Agents »
Get a Pro Home Valuation
Would you like to know the value of your home? Get an expert evaluation!
Get your Report »
Cheri was great to work with. She gave us great service in buying our beach house. She uses a remote signing app which greatly streamlines the paperwork process. I would definitely recommend her to others.
Discovery Coast Real Estate wants to help you find the perfect property and this new feature will give you a bit more help!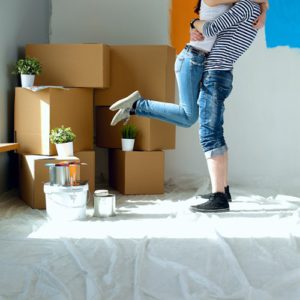 Is 2018 the year you'll finally realize your dream of buying a home? If you'd like to make that dream a reality, start planning now so you'll be ready in the New Year. Here's what you need to do to…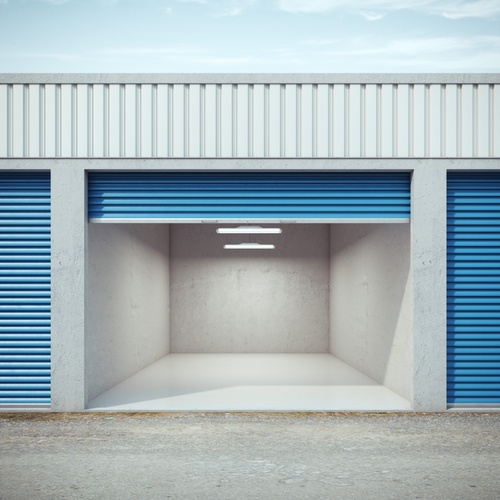 Are you planning to move your personal belongings into storage while your home is for sale? Will you be moving into a rental while house hunting, and you need a short-term place to keep the items you won't need right…