Latest Listings Updated Hourly
Find the latest listings available in your area in an easy to use search!
Find a Home »
Meet Our Team
Our goal is to ensure that you have the best Discovery Coast Real Estate Experience
Meet our Agents »
Get a Pro Home Valuation
Would you like to know the value of your home? Get an expert evaluation!
Get your Report »
YOU DON'T WANT TO MISS THIS… If you're a fiber person (and I'm not talking FOOD!), You'll want to attend the first ever COLUMBIA PACIFIC FIBER FESTIVAL.  Vendors, classes, mini-workshops, door prizes and best of all, free entry!  Classes are…
There is something about the change in the air, shorter days, color-changing trees, that is welcome even here at the beach.  There's a lot happening in October and if you're thinking about a trip to the beach, these are just…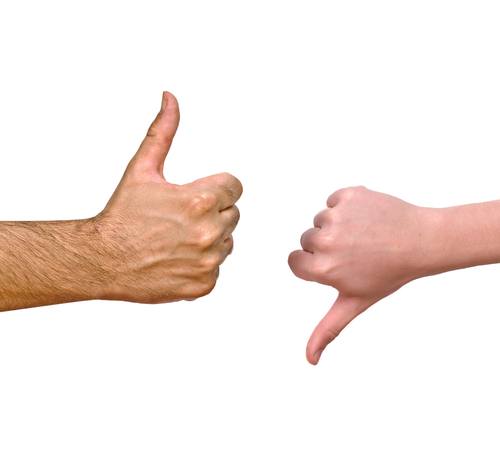 Buying a home can be a stressful process. But if you and your partner can't agree on which house to buy, your stress levels can go through the roof. In a competitive market, you need to act quickly when you…
I really enjoyed working with Cheri on the sale of our property. She always kept our interest in mind as we went through the process. Couldn't ask for a better Real Estate Agent!!! Top Notch.