Latest Listings Updated Hourly
Find the latest listings available in your area in an easy to use search!
Find a Home »
Meet Our Team
Our goal is to ensure that you have the best Discovery Coast Real Estate Experience
Meet our Agents »
Get a Pro Home Valuation
Would you like to know the value of your home? Get an expert evaluation!
Get your Report »
Beth is a real pleasure to work with. She goes above and beyond every time. She's extremely responsive and very knowledgeable about the area. She gave me some great suggestions on some small improvements I could do to help the home sell faster. I took her advice and had multiple offers, shortly after the property was listed. If I buy or sell again in her area, she will be the person I call!
OPEN HOUSE! WHEN:    SATURDAY, NOVEMBER 24, 10-4 WHERE:  114 Main St SW, Ilwaco WA Come see the beautiful Artisan Building in Ilwaco. If you're looking for a blank slate to draw your ideas on, this property has so…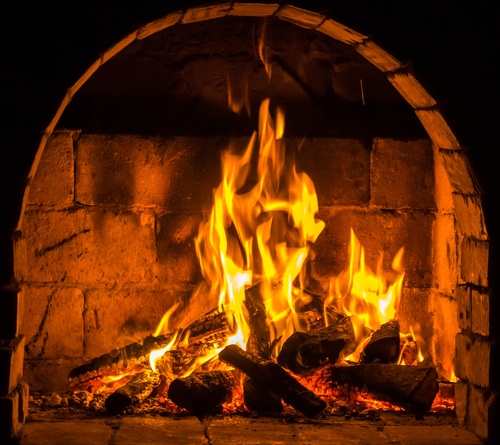 Is there anything cozier than a wood-burning fireplace on a cold winter's night? Maybe it's what sold you on your current house. Or perhaps it's a wish list item for the house you'd like to buy in 2019 (and you…
Is 2018 the year you'll finally realize your dream of buying a home? If you'd like to make that dream a reality, start planning now so you'll be ready in the New Year. Here's what you need to do to…