Latest Listings Updated Hourly
Find the latest listings available in your area in an easy to use search!
Find a Home »
Meet Our Team
Our goal is to ensure that you have the best Discovery Coast Real Estate Experience
Meet our Agents »
Get a Pro Home Valuation
Would you like to know the value of your home? Get an expert evaluation!
Get your Report »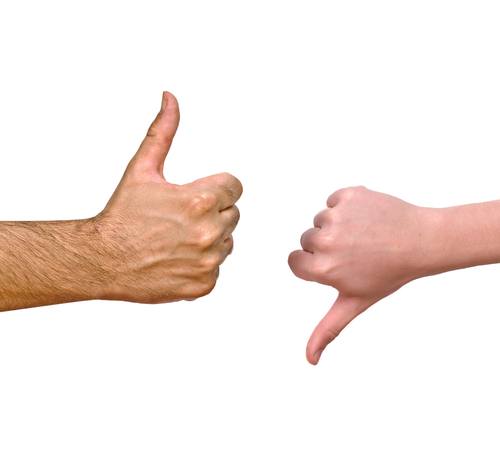 Buying a home can be a stressful process. But if you and your partner can't agree on which house to buy, your stress levels can go through the roof. In a competitive market, you need to act quickly when you…
Just a taste of our Alaska adventure! Charlie and I attended his annual Air Force reunion hosted by friends in Willow, Alaska.  In addition to a LOT of food, we visited the Matanuska Glacier, a musk ox farm, took a…
June was a great month for sellers but… June 2019 showed a few less sales than June 2018 did.  39 residential sales vs 46 in 2018.  Average days on the market in 2018 was just 79 but 2019 was…
Beth hits walk-off home runs, she helped us find a nice bungalow in the Long Beach Peninsula. Her local knowledge, expertise, responsiveness and negotiating skills are unmatched.