Latest Listings Updated Hourly
Find the latest listings available in your area in an easy to use search!
Find a Home »
Meet Our Team
Our goal is to ensure that you have the best Discovery Coast Real Estate Experience
Meet our Agents »
Get a Pro Home Valuation
Would you like to know the value of your home? Get an expert evaluation!
Get your Report »
There is something about the change in the air, shorter days, color-changing trees, that is welcome even here at the beach.  There's a lot happening in October and if you're thinking about a trip to the beach, these are just…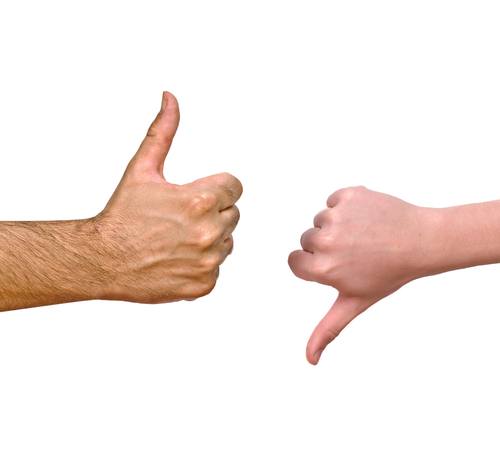 Buying a home can be a stressful process. But if you and your partner can't agree on which house to buy, your stress levels can go through the roof. In a competitive market, you need to act quickly when you…
Just a taste of our Alaska adventure! Charlie and I attended his annual Air Force reunion hosted by friends in Willow, Alaska.  In addition to a LOT of food, we visited the Matanuska Glacier, a musk ox farm, took a…
We sincerely appreciate Beth's high level of professionalism and personal interest. She even gave us realistic advice about our new community. We are glad we had the positive experience of having her as our broker and would recommend others to let her work for them.