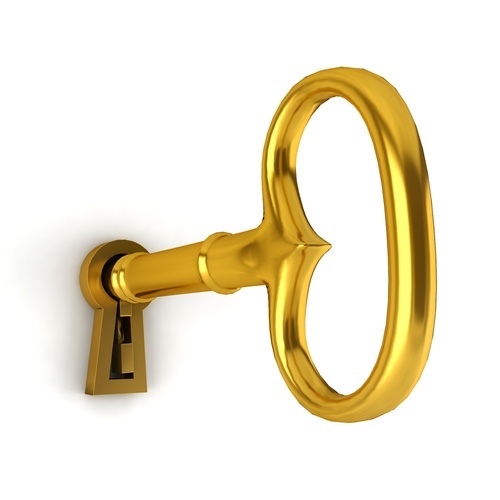 Are you thinking about buying an older home and want to know more about its history before you pull the trigger? Did you discover an interesting item in the attic and would love to know its history? Have you ever wondered who may have lived in your home before you?
There are many reasons why you may want to explore the history of a house. In case you are interested in uncovering your home's past, here are some suggestions to help you get started.
Look for clues in your home
First, start your search inside your home.  Take a look at the types of building materials used, its architectural details, and layout, to give you hints as to what time frame your home was built. You might also locate some areas that seem strange, which may imply they were added at a later date.  If you have the desire, you might also try checking inside walls and beneath floors for older items that may have been discarded and forgotten about by previous residents such as newspapers and personal effects. It might even be fun to use a metal detector to unearth clues in your yard like old coins.
Talk to your neighbors
If you have any neighbors that have lived in the area for longer periods of time, they might have some valuable information about past owners. You may find details about your neighbor's home that are similar to yours and these may offer clues about your home's history. 
Research with the historical society
A great place to extend your search is with your local historical society. They can be a gold mine of information such as property and building paperwork and permits that may have been filed. You can find a list of historical societies by state here.
Visit the county courthouse
A valuable document to have is your property abstract, which traces all the deeds and legal transactions for your home. If you weren't given a copy when you bought your home, you could likely find it at the courthouse. In addition to the historical society, you can find documents related to your home's history at the county courthouse.
Check genealogy records
There are some helpful online resources to trace genealogy that can also help you trace the history of your home. Family Search is an online database that lets you search by each residence to discover who may have lived at your address in the past. Cyndi's List is another great site, with a page devoted to house and building histories. With the genealogy information, you can expand your knowledge about previous owners and other occupants, and learn more about what their lives may have been like when they lived in your home.
Have fun and be respectful
You may stumble upon information on people who are still living who may have once resided in your home, but remember that they have their own memories associated with those times, which may or may not be favorable. Approach living people with caution and know that in some cases it's best to compile your information without actually contacting anyone personally.
Compliments of Virtual Results